Our Services
Dental Services which are painless and
as minimally invasive as possible.
Services Offered
Our practice is proud to serve our patients with a full range of advanced dental services and a family friendly atmosphere. Your health and comfort are our highest priorities!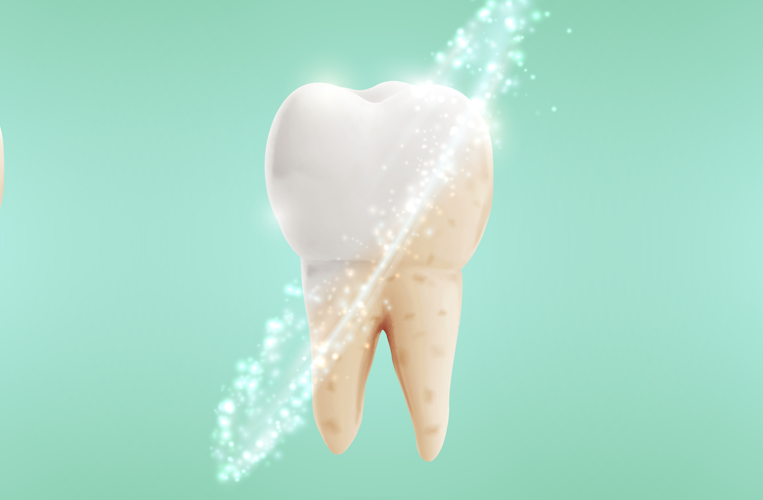 Restoration
We treat various kinds of tooth decays with different types of tooth coloured filings, inlay and onlays, crowns and bridges.
Root Canal
Root canal treatments are done with minimum pain and mostly in single sittings. We specialise in re-root canals and root canal failures.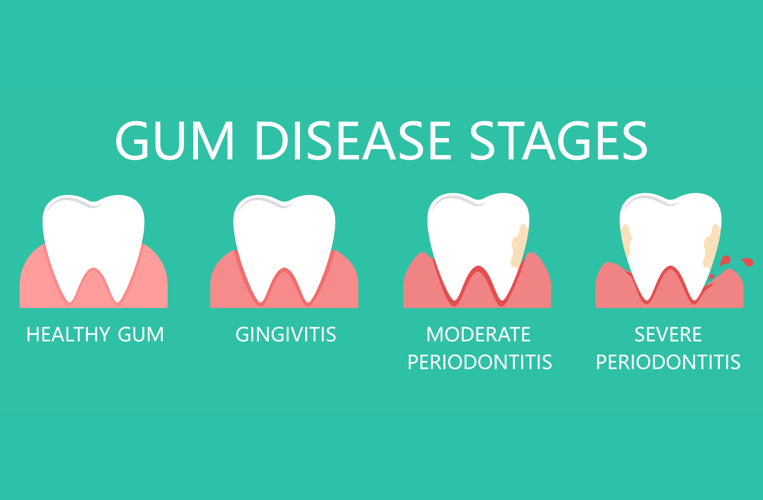 Gum care
We also have an array of gum treatments from solving problems of bad mouth odours to tackling various types of pyroehra, receeding gums, improving gummy smiles , changing the gum colour and saving lose teeth.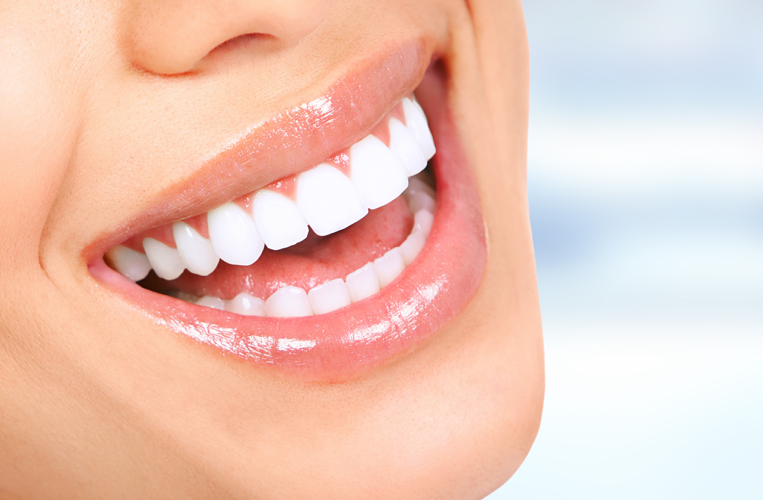 Smile Design
We also specialise in doing a smile design with the help of veneers, crowns, gum treatment and orthodontic treatment.
Implants
We offer various types of implants for replacement of missing teeth, providing dentures and implant supported dentures.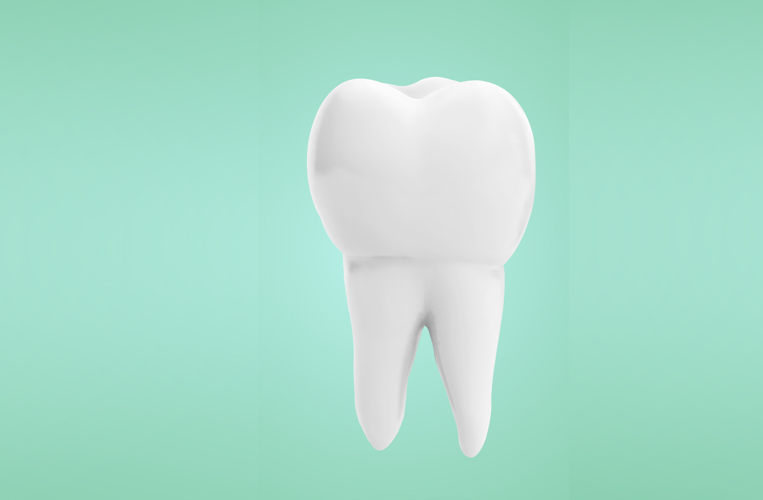 Tooth extractions
We also offer services for removal of troublesome wisdom teeth and other tooth removals.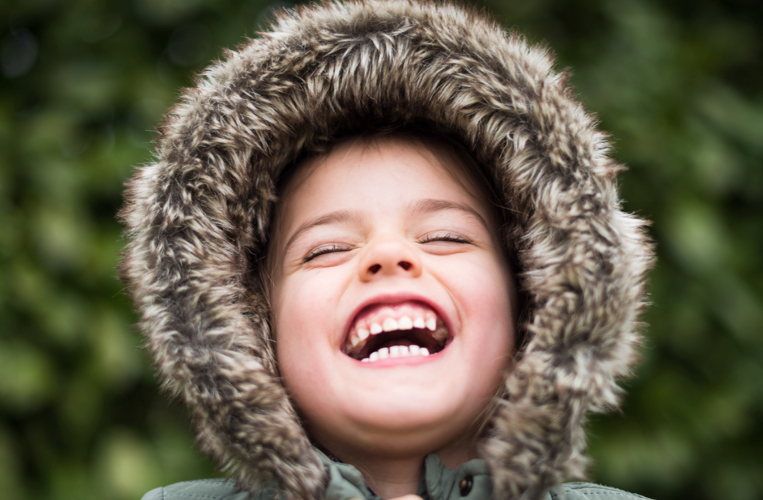 Paediatric/Child Dental Treatment
We deal with treatment related to child tooth problems which includes filings, extractions, habit breaking appliances, root canals and stainless steel crowns.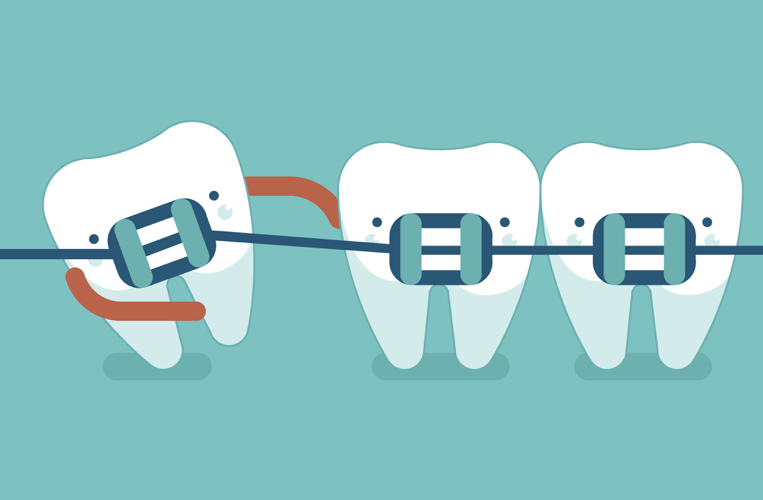 Orthodontic Treatment
We also offer orthodontic treatment (braces) for children & adults both which includes treatment of crooked, malaligned teeth with the help of various types of orthodontic techniques like - Conventional metal braces, Ceramic braces, Ligature less braces, Lingual braces, Invisible aligners , Dentofacial orthopaedics , Orthognathic surgical cases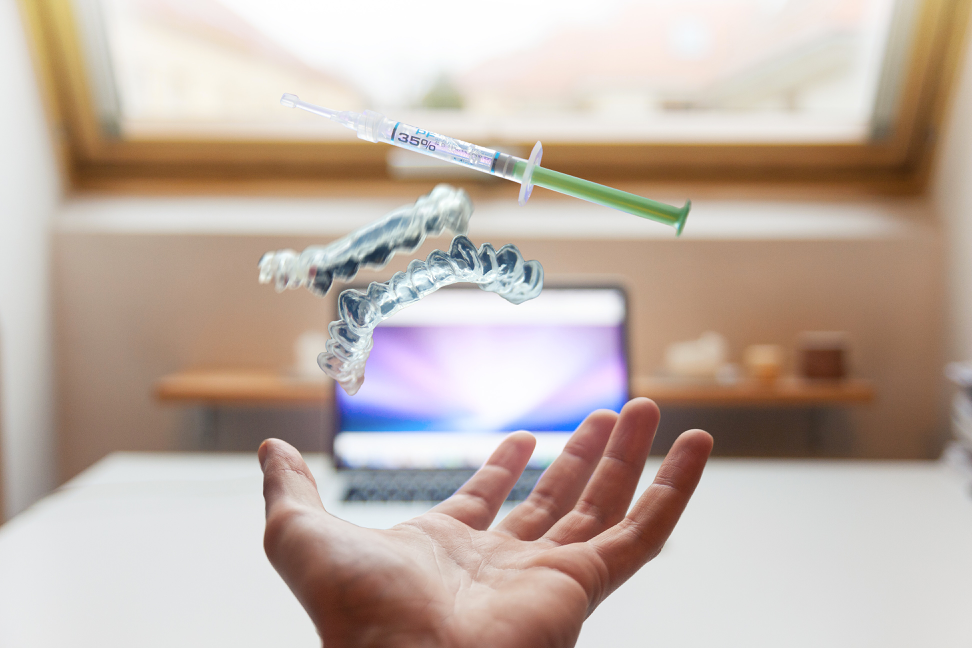 Dental Lasers Treatments
Dental lasers are used for various kinds of surgical and non surgical procedures to make treatments bloodless and painless